Real Relief for Real People
The Tax Resolution
Experts
Whether you're an individual or a small business owner, at Direct Tax Relief we've made it our mission to help our clients find tax relief. With the credentials and experience you need in a tax resolution specialist, our experts have helped thousands of clients permanently resolve their tax debt.
The Direct Tax Relief Management Team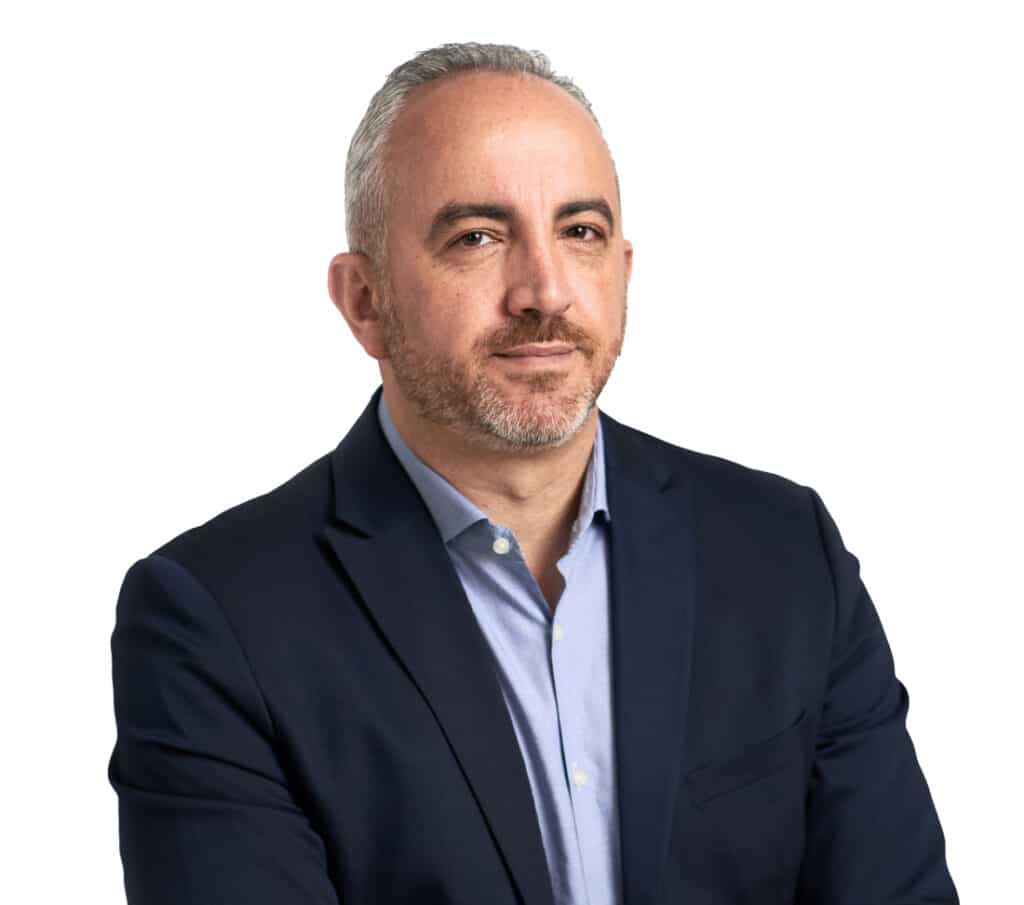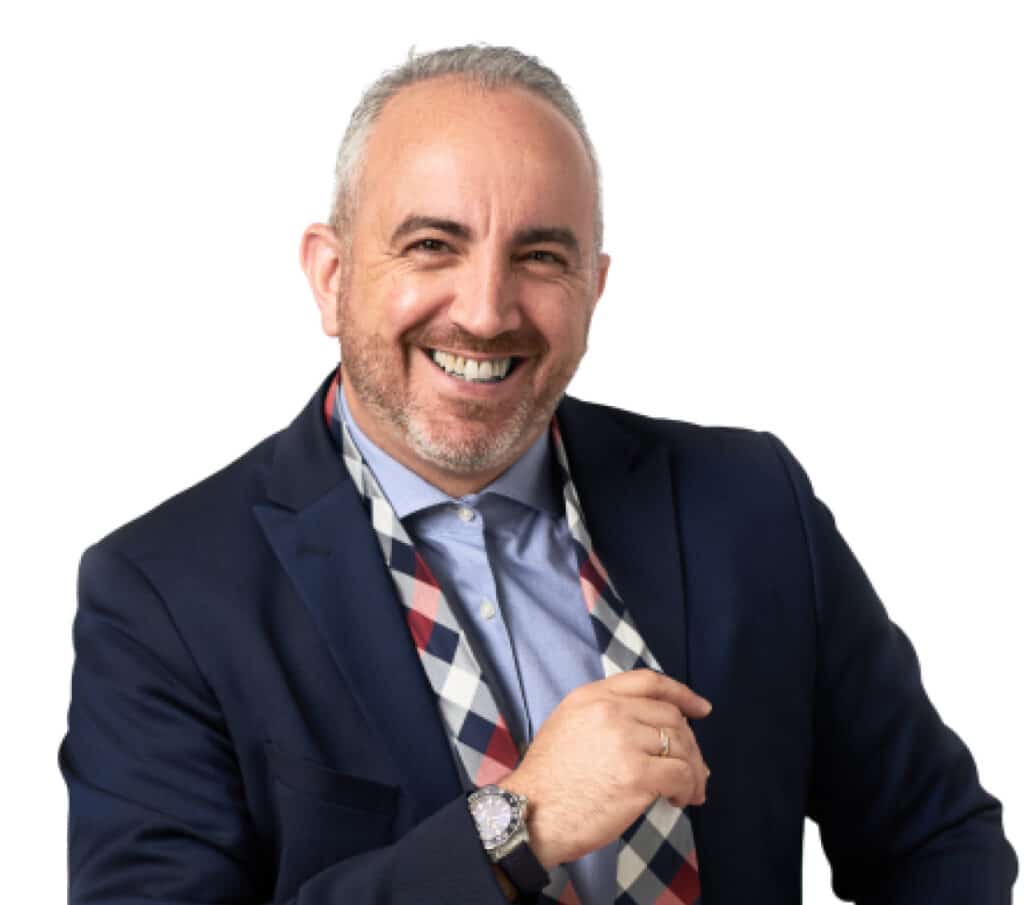 Harry is a seasoned professional in the tax industry. As an aggressive advocate, he offers creative and tailored strategies to meet the specific needs of his clients. With their diverse academic background, Harry's team is able to resolve tax liabilities as well as educate clients on how to move forward with preventative measures for correcting tax consequences. In his free time, Harry enjoys cheering on the Rams, Dodgers, and Lakers.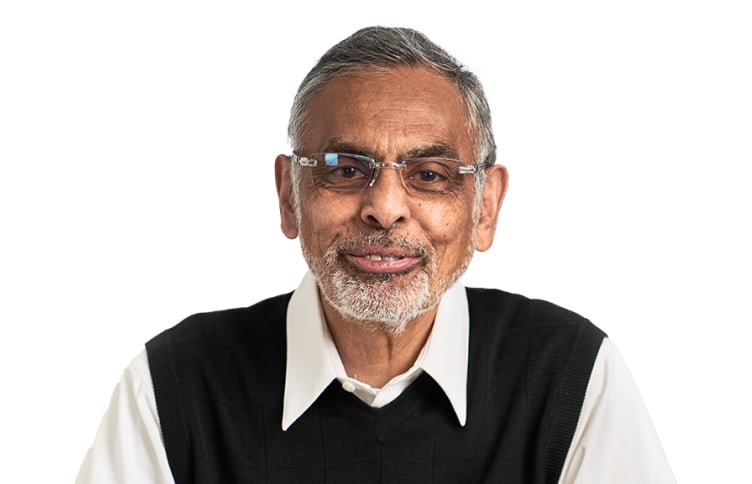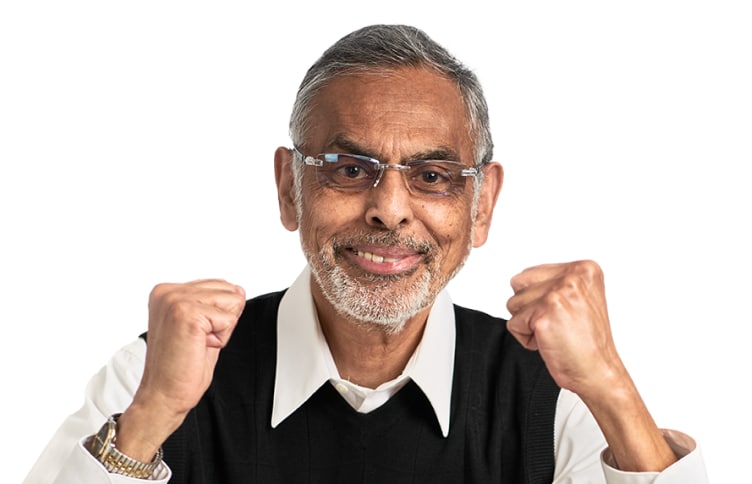 Jay finds great satisfaction advocating on behalf of his clients. His solid relationships with IRS and state tax agents and negotiation skills have provided praise from the clients he represents. When not on the phone with a government agency, he enjoys sporting events and long walks.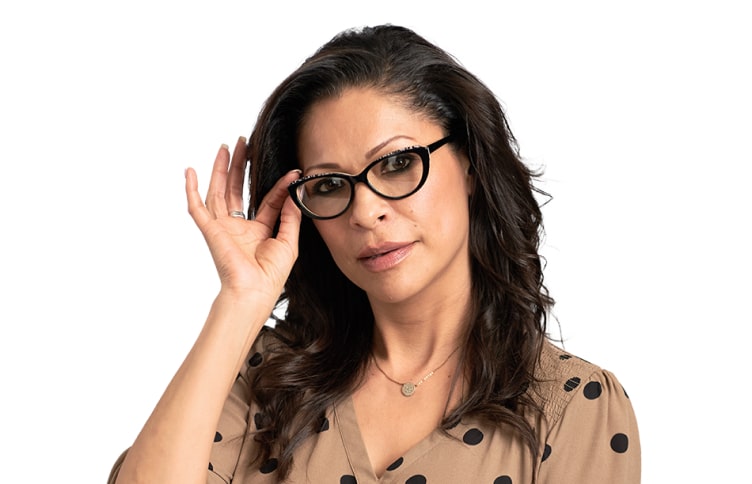 Celeste has been on team DTR since the creation of our company. She is responsible for overseeing all of our cases and making sure each case is getting the attention it deserves for successful completion. Celeste enjoys unwinding by attending rock concerts and spending time with family.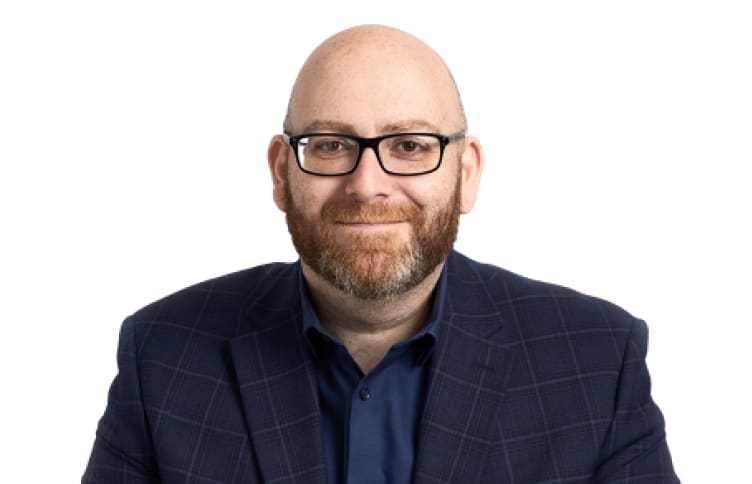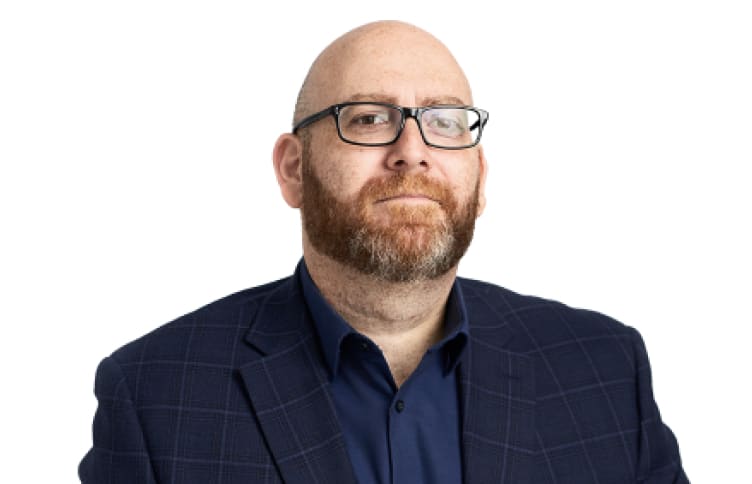 Sean values the opportunity of helping his clients through the tax resolution process. During the critical consultation stage, he will customize a plan to permanently resolve his clients' back taxes. Sean also enjoys attending sporting events and concerts.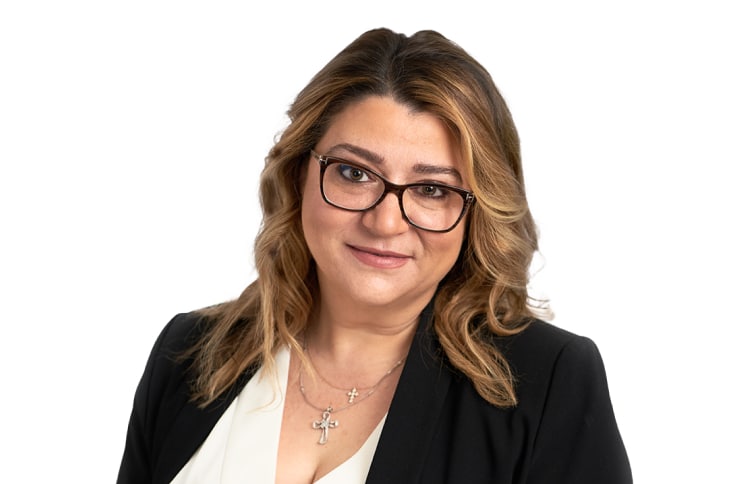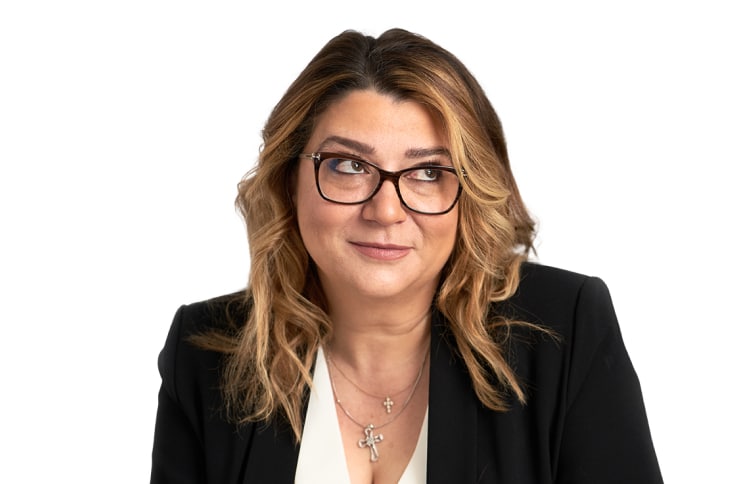 Kristine has been with the team at DTR since the beginning. Her compassion and dedication to her clients' cases is the main reason she has achieved exceptional results. During her leisure time, she likes to read, crochet, and practice Pilates.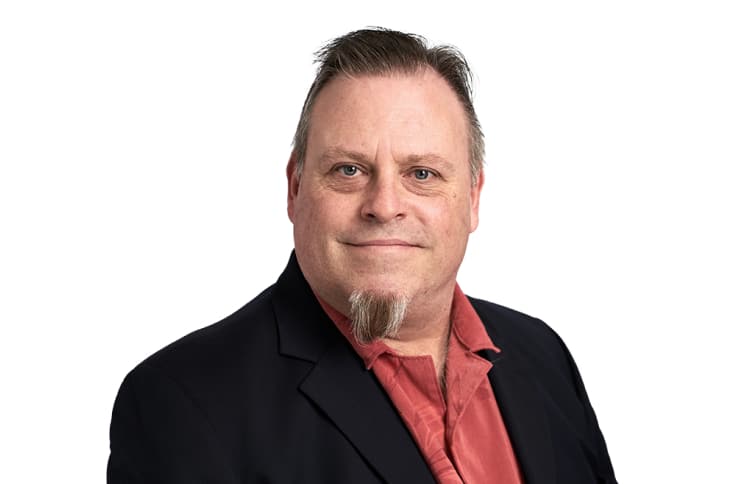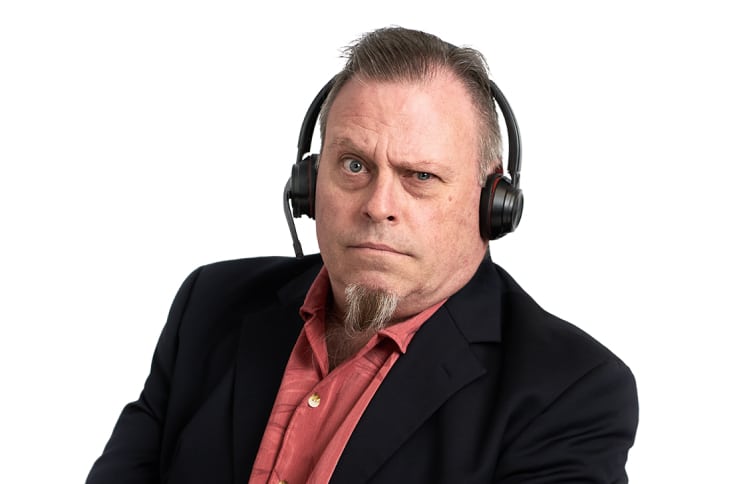 Mike has the first contact with many of our prospective clients. He schedules consultations and provides billing and sales support. When he isn't assisting our clients to resolve their tax debt, Mike cheers on his Dodgers and seeks out the best BBQ in the city.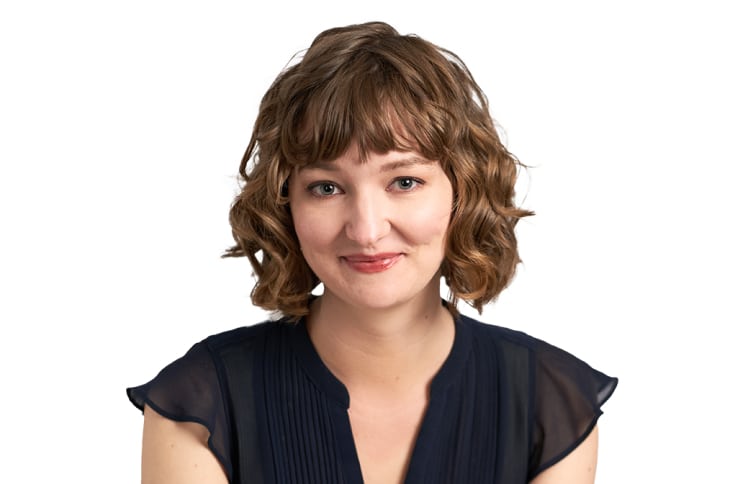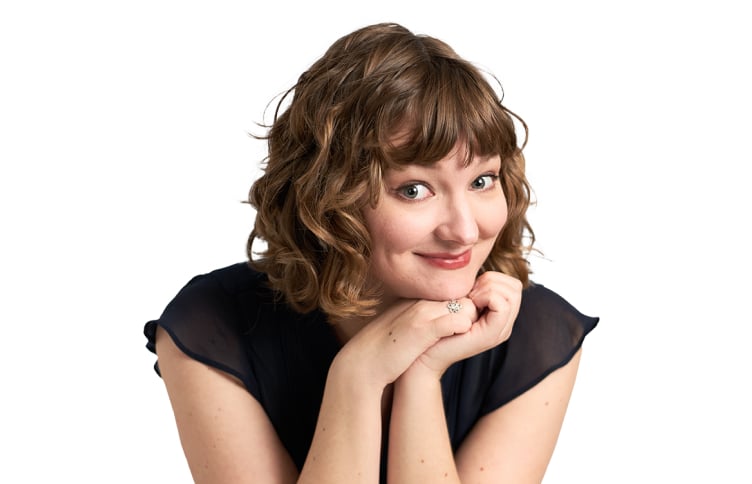 Caitlin is the newest member of our team, but she is the most involved–she supports all of our departments from sales, to resolution and marketing. When she's not helping her team or clients with their tax cases, Cat can be found buried in a novel or dancing the blues.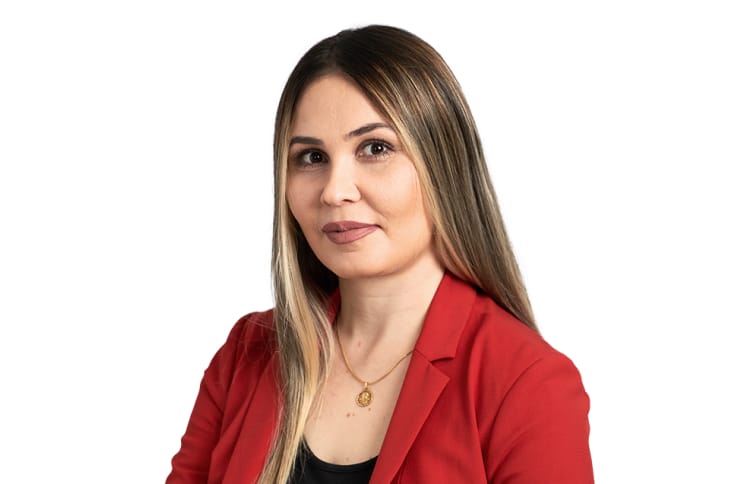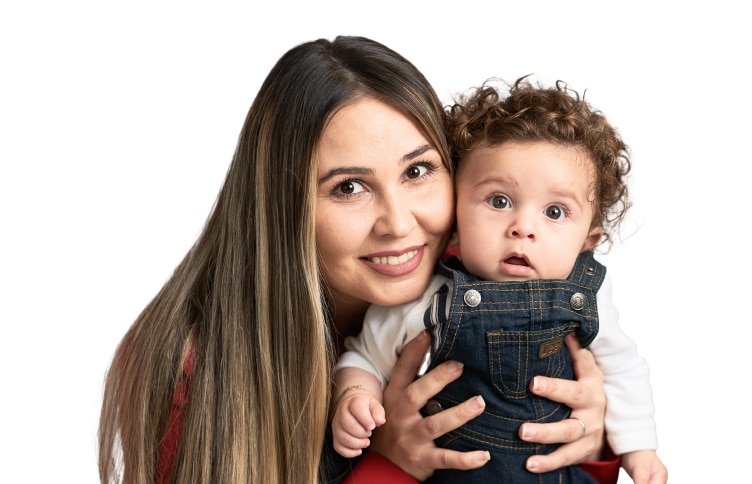 Gohar supports our business clients to stay on track with their deadlines and compliance tasks. She specializes in bookkeeping and accounting. During her free time, she loves to try out new recipes with her husband and spend time with her son.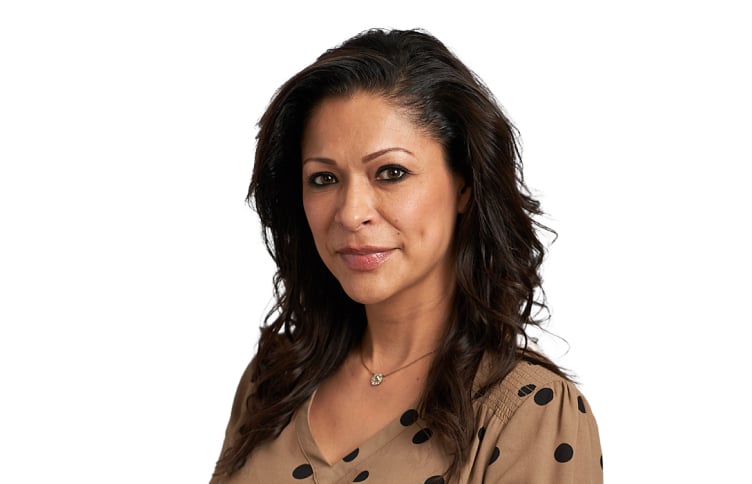 Lusine has the critical role of hiring and maintaining talented and skilled staff. She stays updated on all employment laws and makes sure our office staff is kept safe. During weekends she likes to read, explore the outdoors, and spend time with family.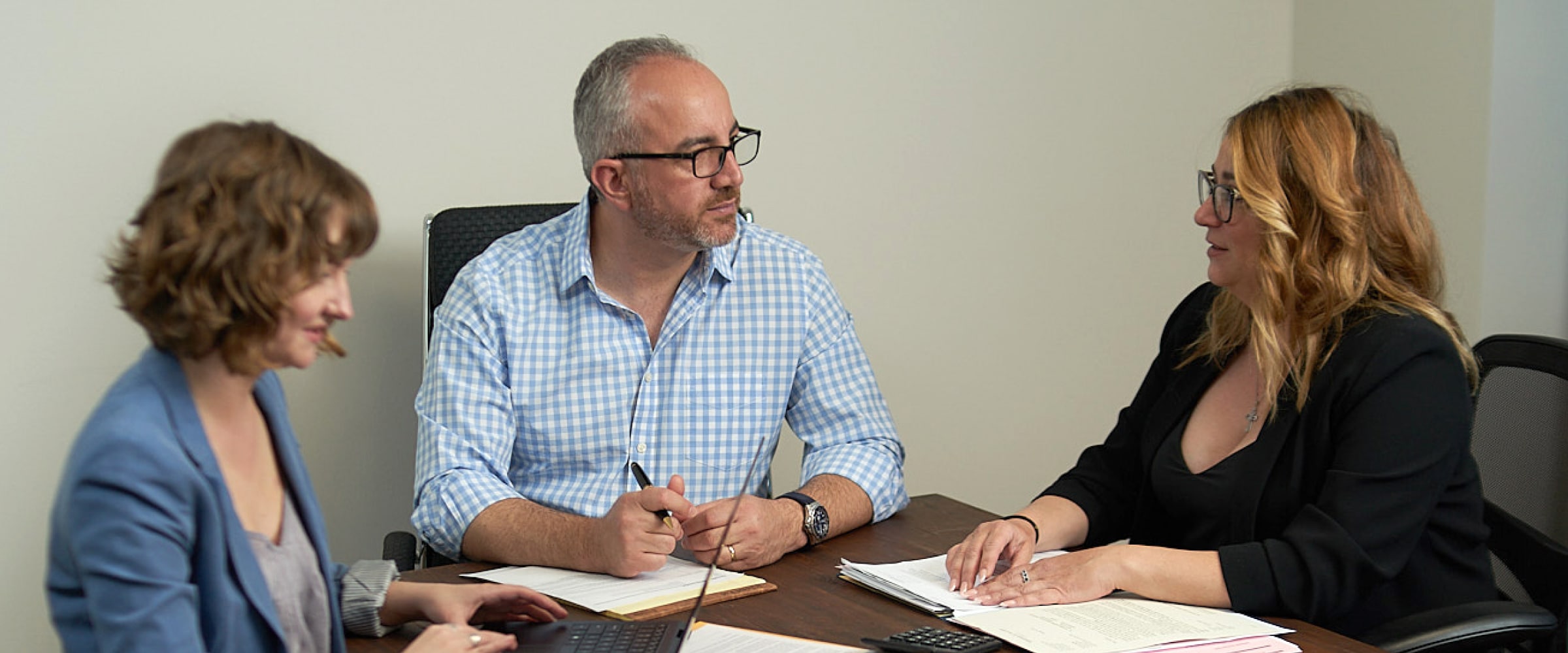 Schedule your free, confidential consultation.